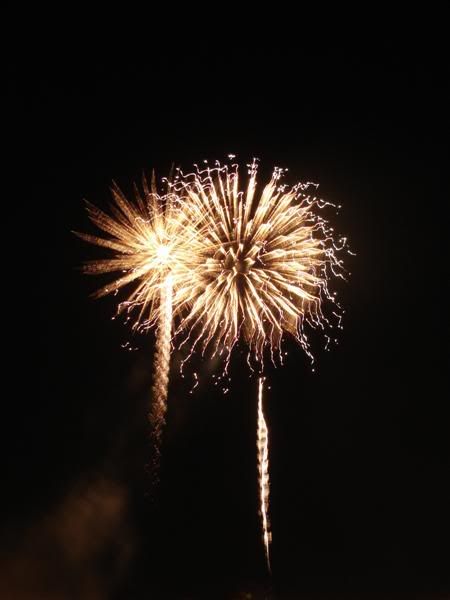 TEASAH.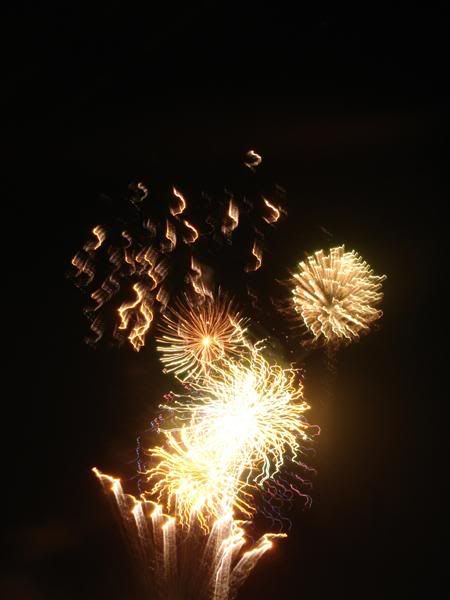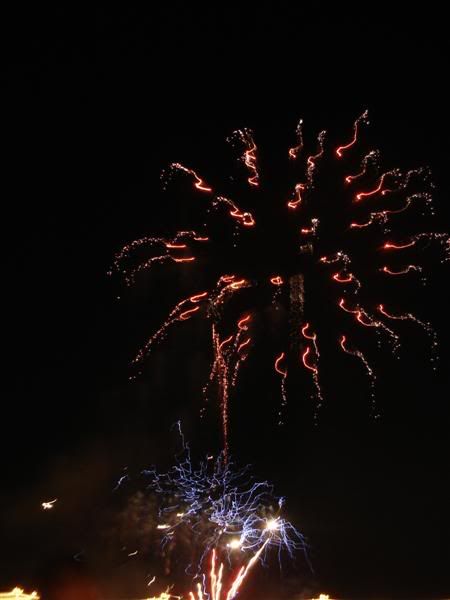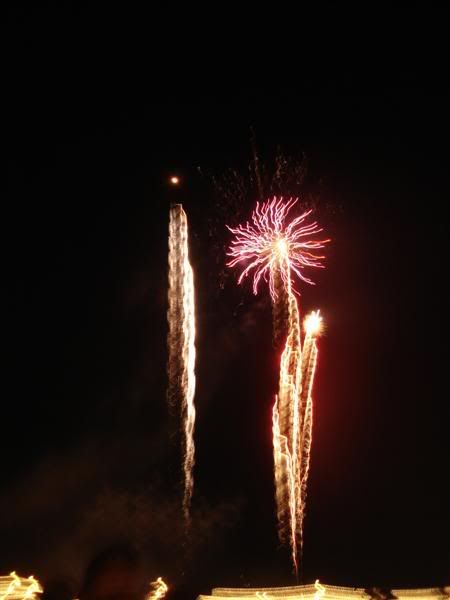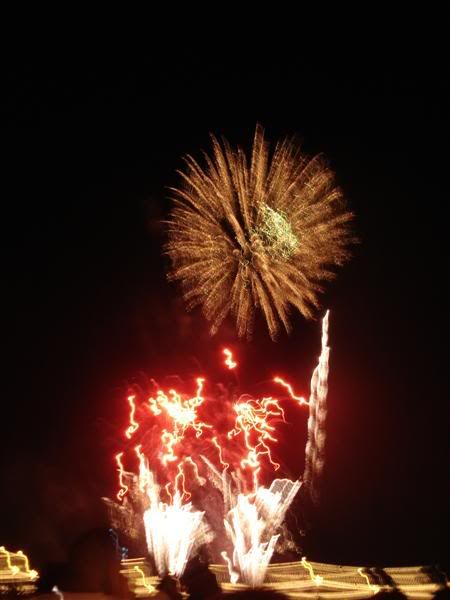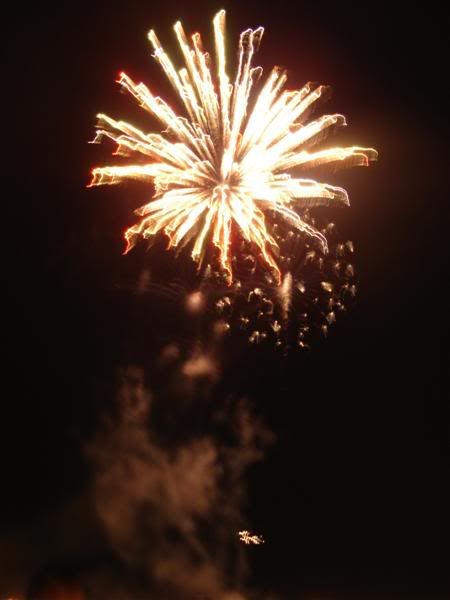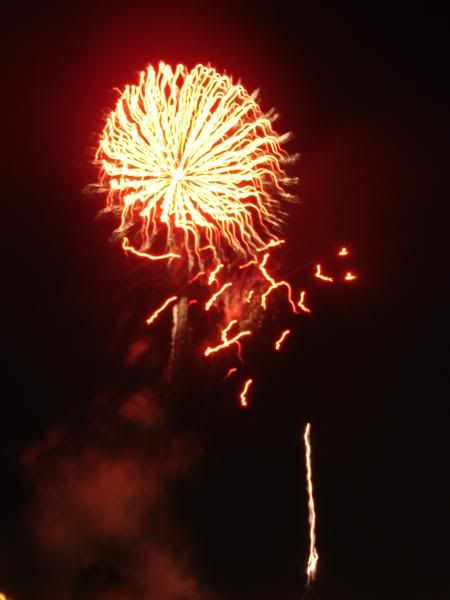 (This one has a smiley face in it... can you spot it?)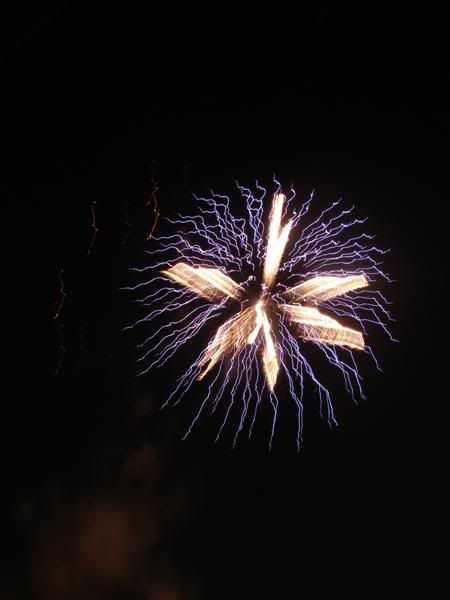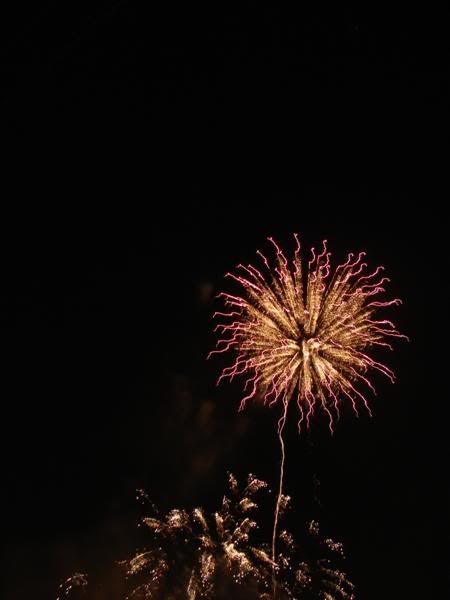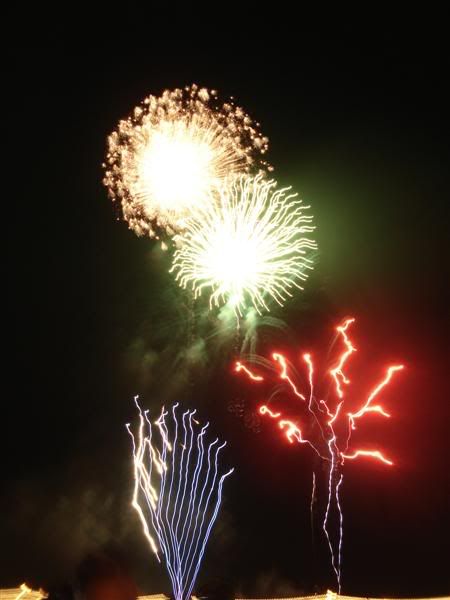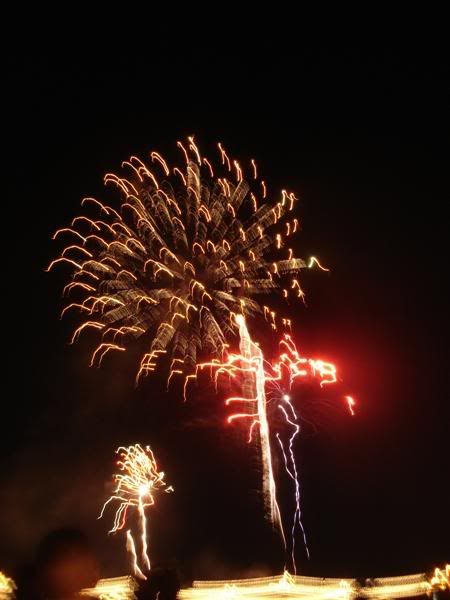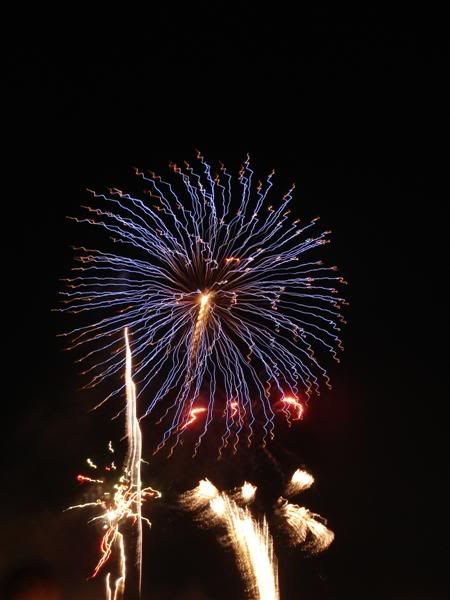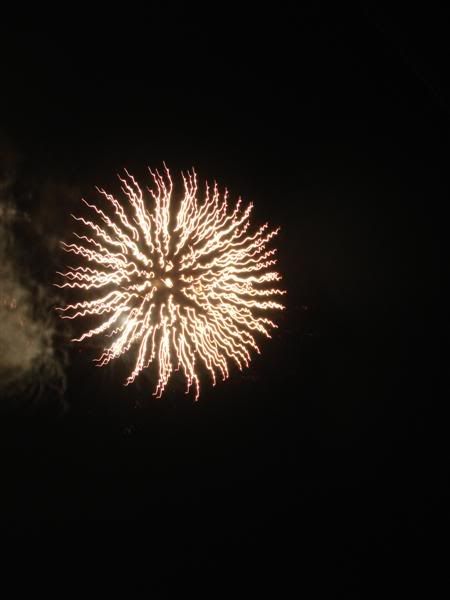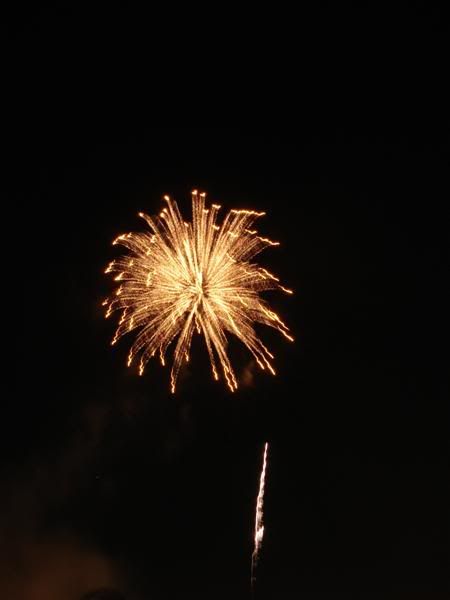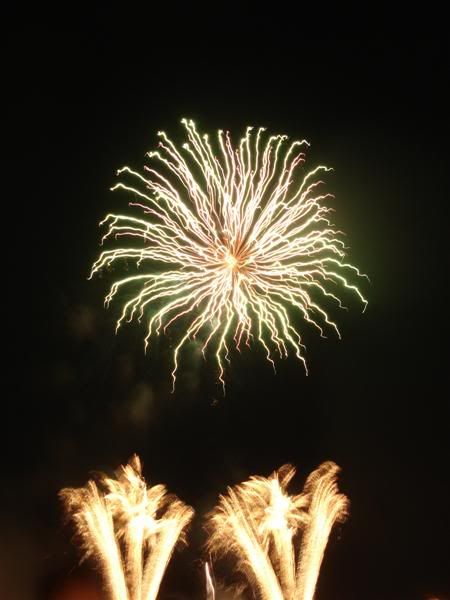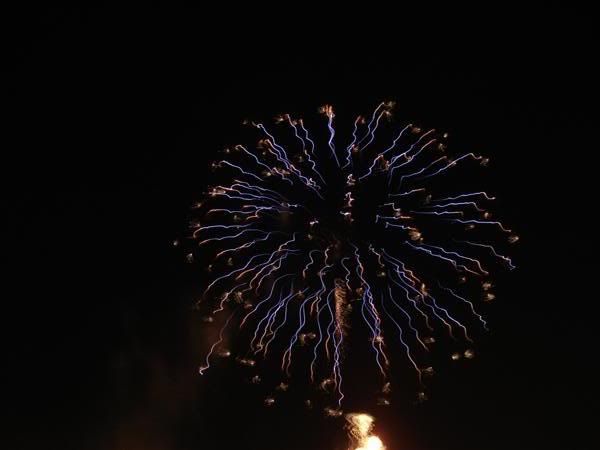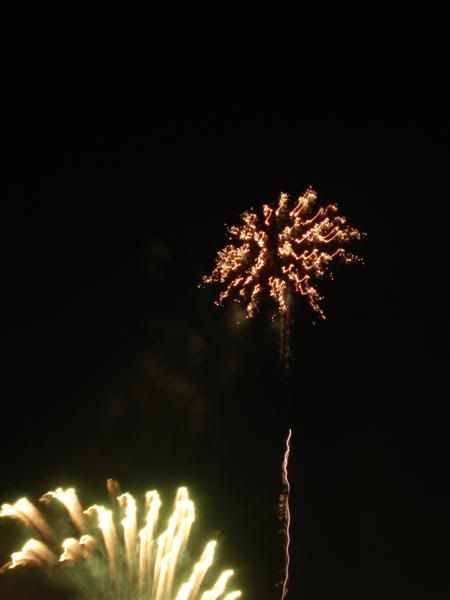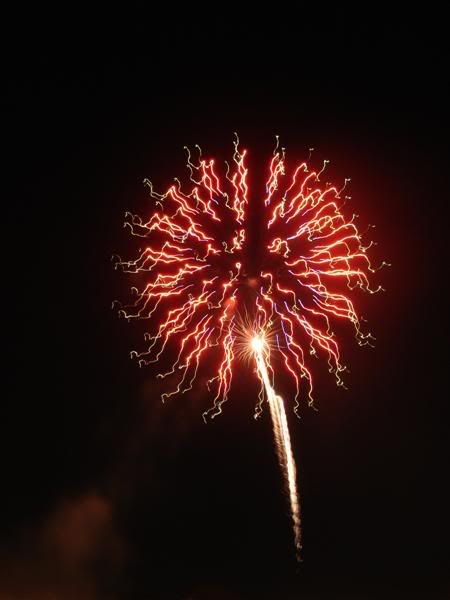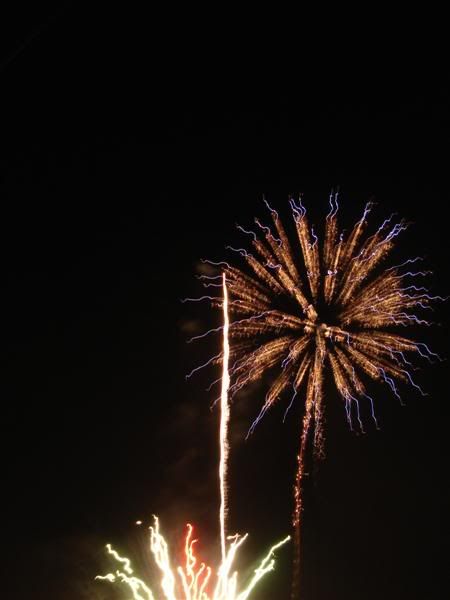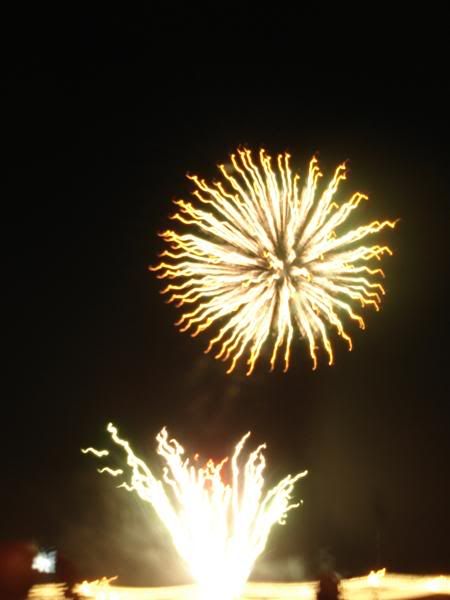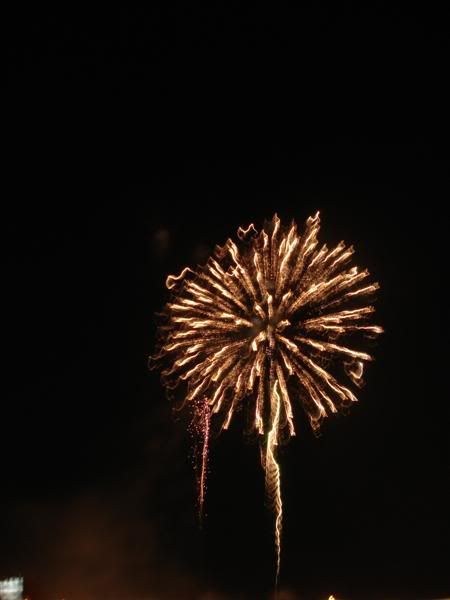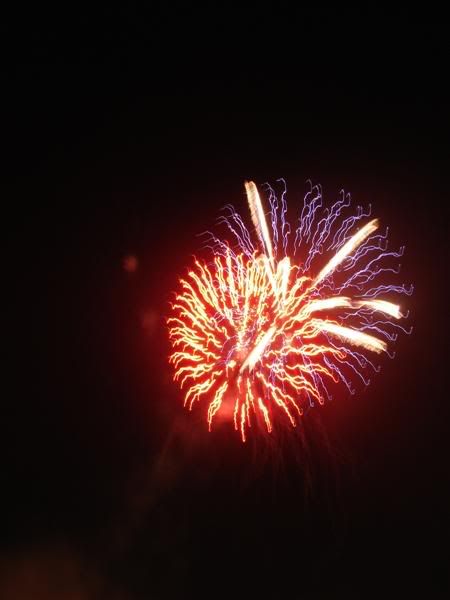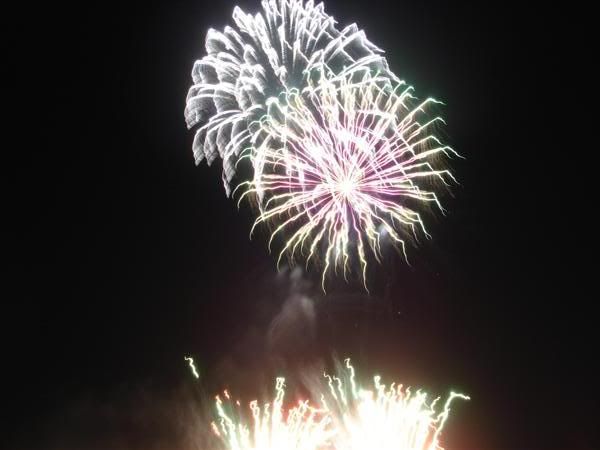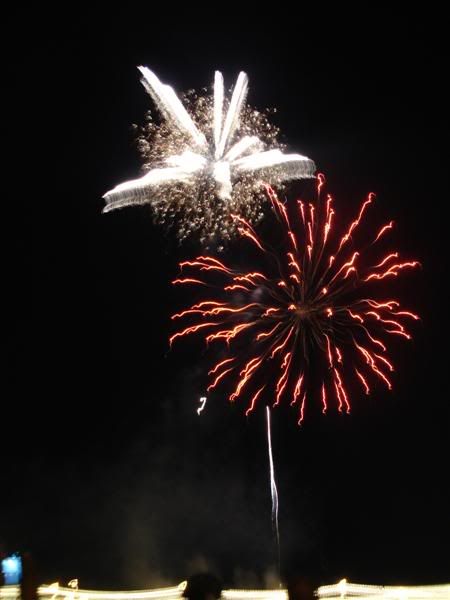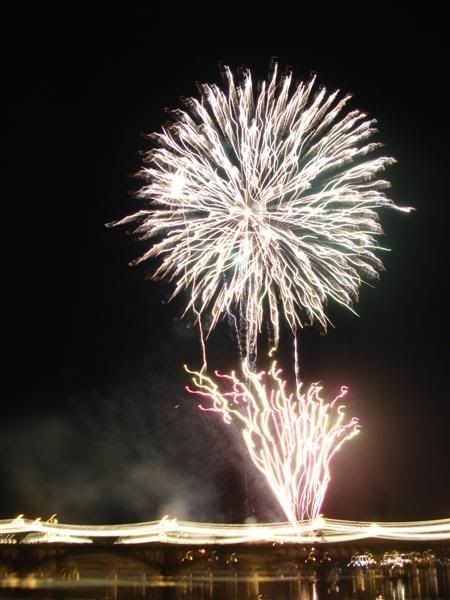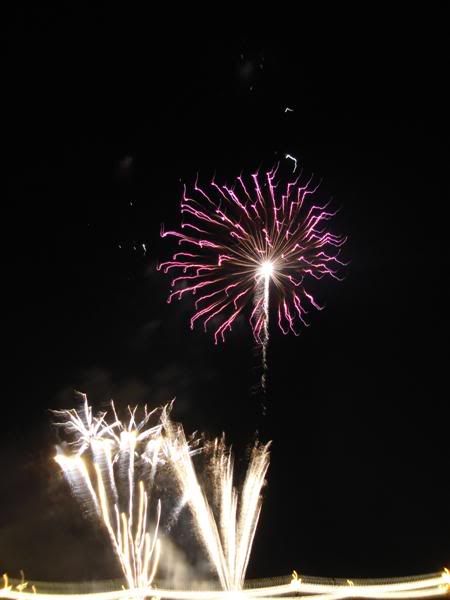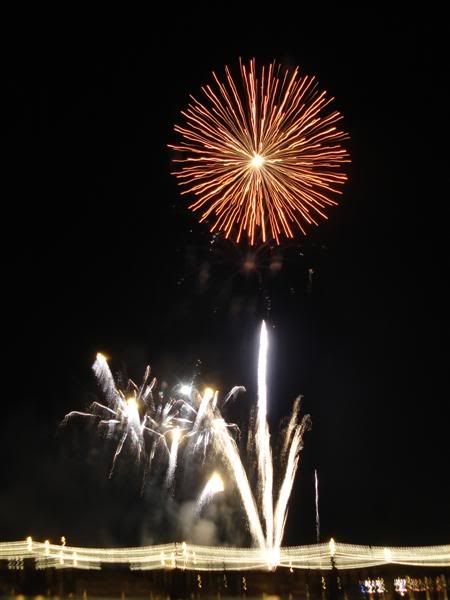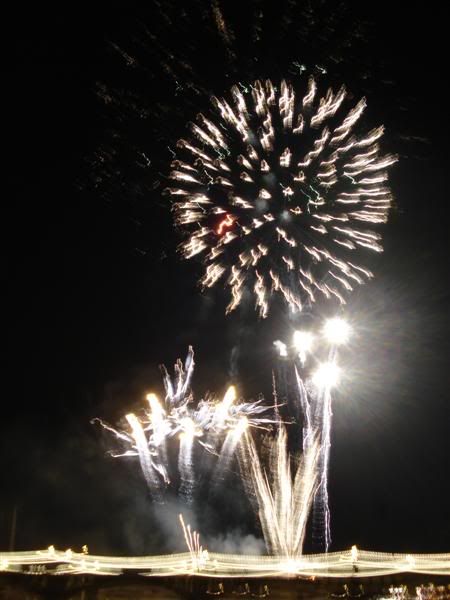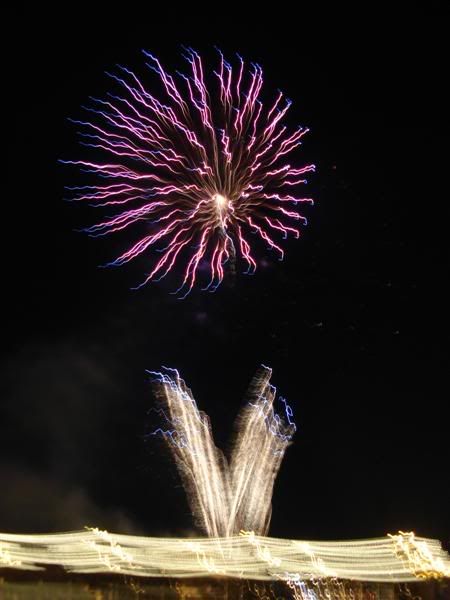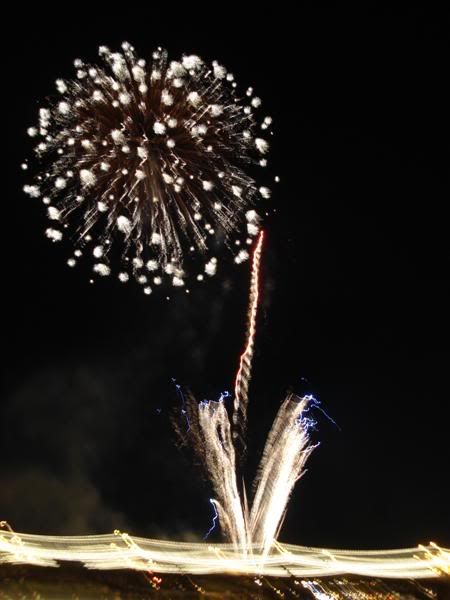 These are unedited (besides a quick resize)... because I'm just way too effing beat to go through and tweak them. I also have about 15 videos that I'll go through tomorrow and upload to YouTube.
Hope you all had a great 4th.
Let me know which firework photo is your favourite, because I have NO IDEA which one I should upload to ShutterCal as my 4th of July photo...