ARE FINALLY HERE.
Analeigh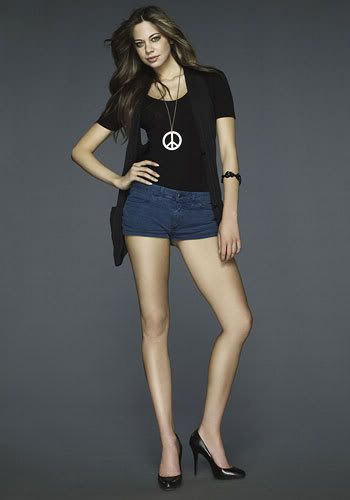 Eeeeeeeh... :S
Brittany
Er.... :S :S
Clark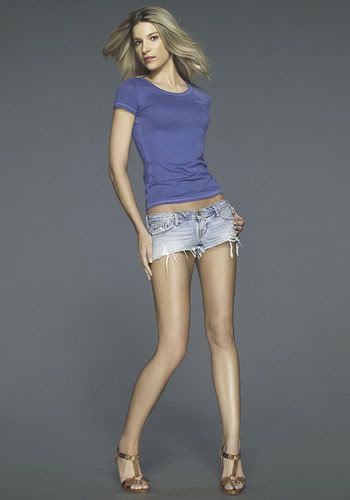 Her face looks like a soccer mom. And who the eff names their DAUGHTER Clark?!?
Elina
LOVE. HER.
Hannah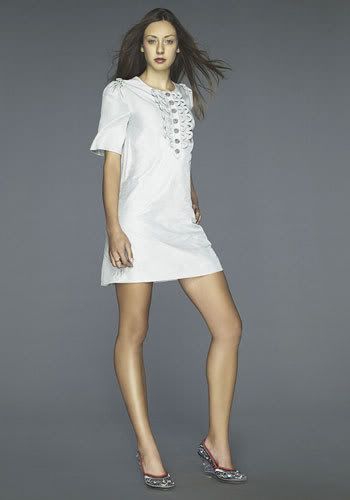 Meh. Whatever. Don't love her, don't hate her.
Isis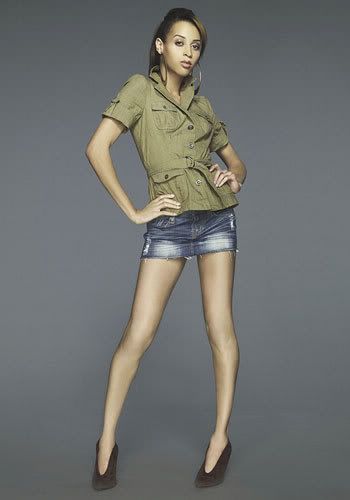 I want to like her. I really do. I had her picked as a fave from the ad last week. But this shot of her does nothing for me. T_T I hope she works it on the show.
Joslyn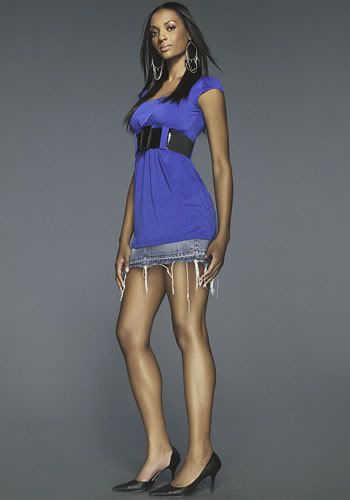 IT'S. A. MAN.
Lauren Brie
Meh, whatever.
Marjorie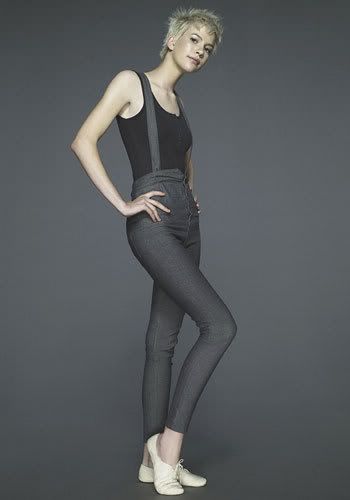 Meh, whatever. Apparently, she's French.
McKey
Meh. She looked better in the massively Photoshopped ad. And WTF @ her name.
Nikeysha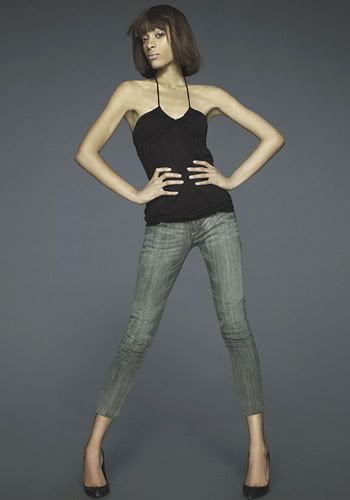 IT'S. A. MAN. Nik C5's drag queen brother.
Samantha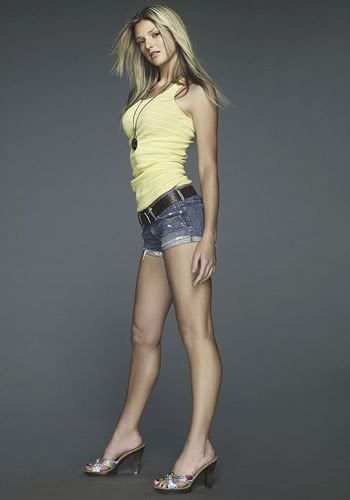 Meh, whatever.
ShaRaun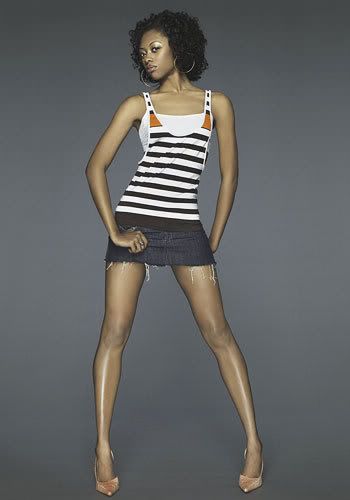 The best of the black girls, IMO... but still meh. Really... all the black girls look pretty busted this cycle.
Sheena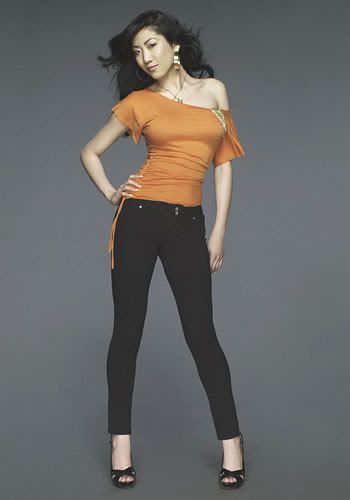 WINNER. <3 <3 <3