I've been threatening it for a while now... and I finally did it. I made library cards.
They will be double-sided cards and (hopefully) laminated or something. The front of the cards will all look the same, and the cardholder's info will be on the back. I did up a set in obnoxiously bright colours,
but if you want a custom colour let me know and I'll make one for you
. :D :D
Krish, I already made a light pink one for you.
Obnoxiously Bright Set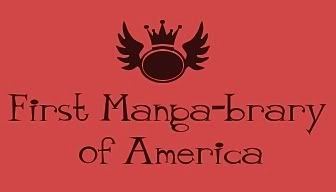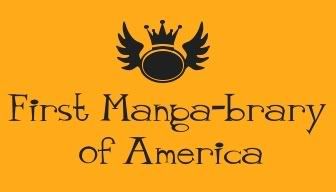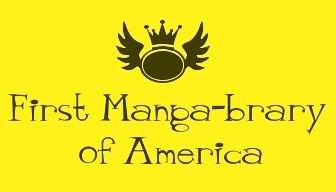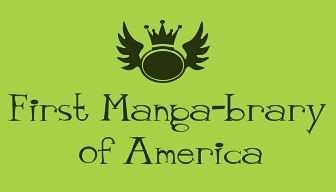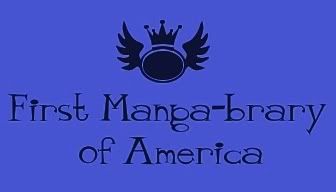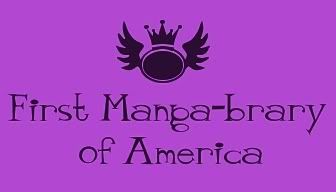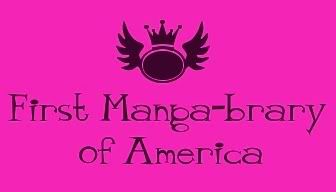 EDIT:
Current cardholders ~
Krish: Light Pink, #001
Julie: Dark Blue, #002
Tasu: Orange, #003
Tako: Light Blue, #004
V: Red, #005
Zaely: Green, #006
Kat: Blue, #007