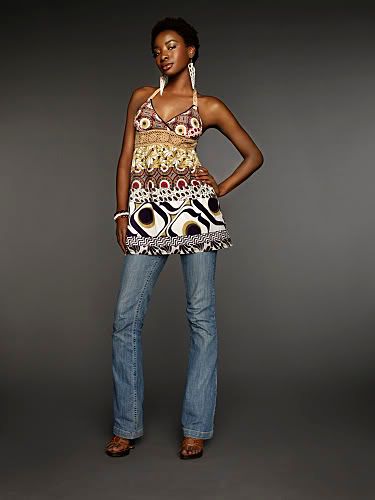 Ambriel.
I'm rooting for her to win.
Bianca.
I love those shoes she's wearing. *_* But she looks kinda bow-legged in this pic. I think she'll look better after her makeover, if she lasts that long.
Chantal.
I don't think she's pretty at all. T_T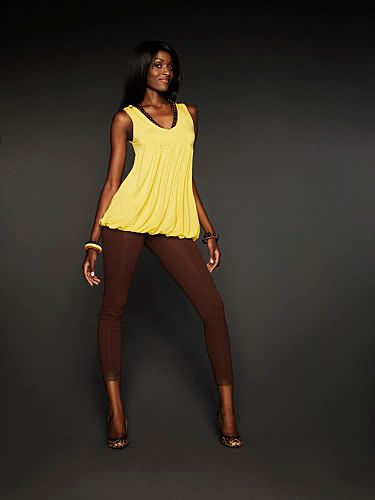 Ebony.
I've decided that anybody named Ebony who is on ANTM is not pretty at all. Maybe she'll photograph better during ANTM's kitchy photoshoots.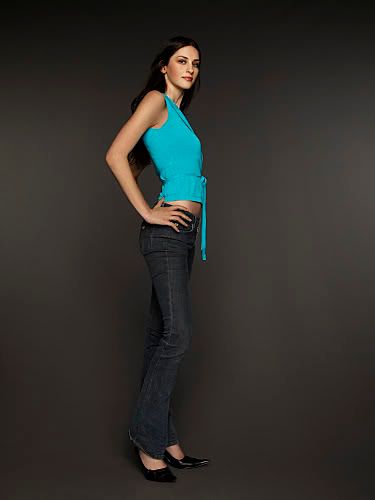 Heather.
She's pretty when they CG out that giant mole on her chin. Chin mole not hot.
Janet.
DAMMIT JANET. But really... I still think she's gonna be the "edgy" girl that I don't like.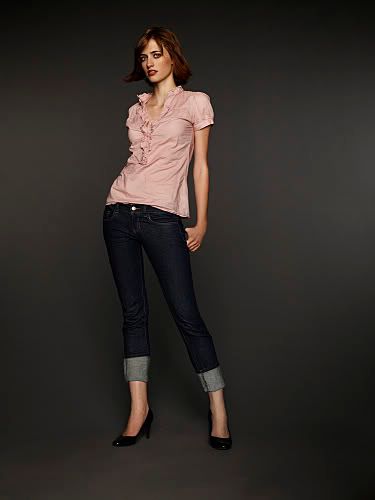 Jenah.
She looks like Lluvy & Britany (C8)'s bastard daughter. Do not want.
Kimberly.
Eh, no opinion.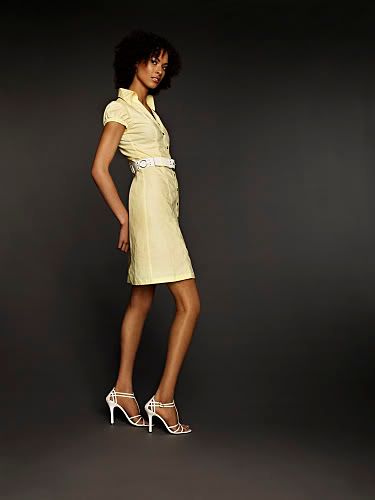 Lisa.
Used to be an exotic dancer. I think she's kinda pretty. I have her pegged as the runner up.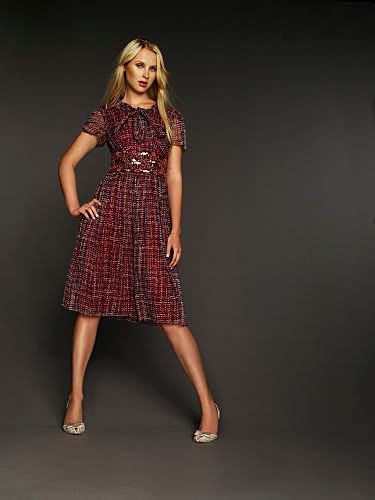 Mila.
Eh, also no opinion.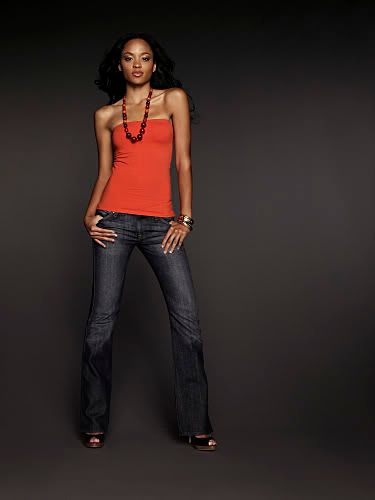 Saleisha.
I think she's kinda pretty. She'll probably be
lokaichan
's preshow fave.
Sarah.
This cycle's plus size girl. She doesn't look plus size in this shot though. I think she's gonna win.
Victoria.
Eh, whatever.