The CW finally uplaoded the longer promo to their site, viewable
here
.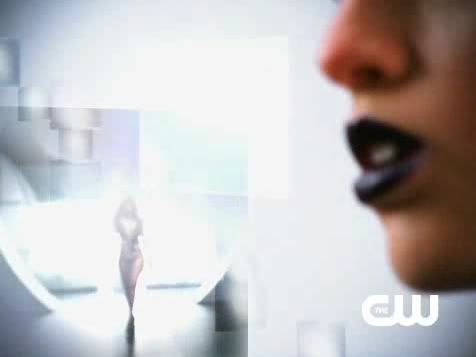 Possibly a Latina? Or a light-skinned black girl?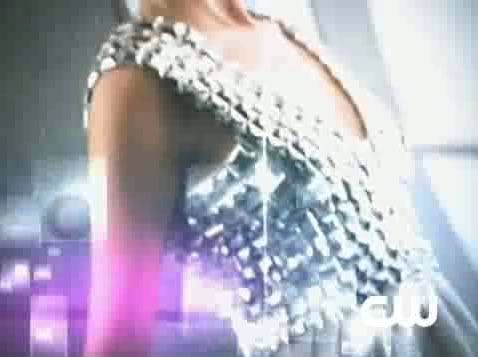 Random chest. That top does NOT look comfy.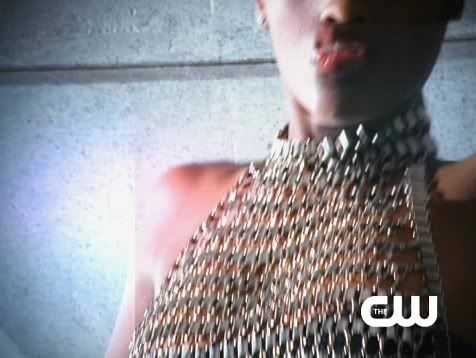 I watched this video a couple times over, and I still have no idea what the heck is up with this girl. Is she sticking her tongue out? Fish face? Deformed lips? I'm leaning towards deformed lips. Maybe this year's gimmick will be having a deformed person on the show?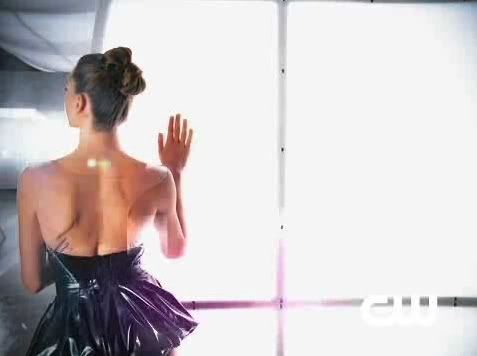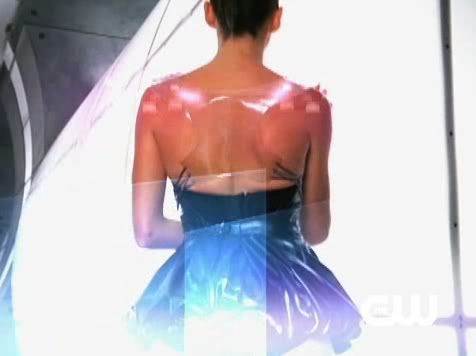 2 shots of a girl we'll call "Sexy Back" for now. XD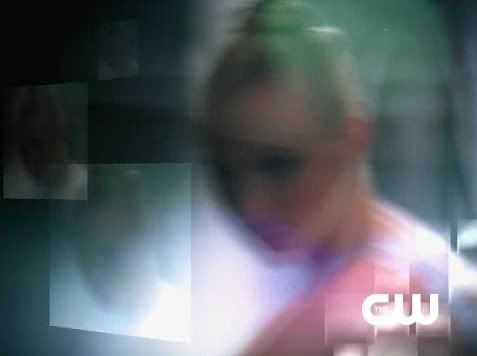 Mysterious blurry face.
I think this is "Blurry Face"... but I'm not sure.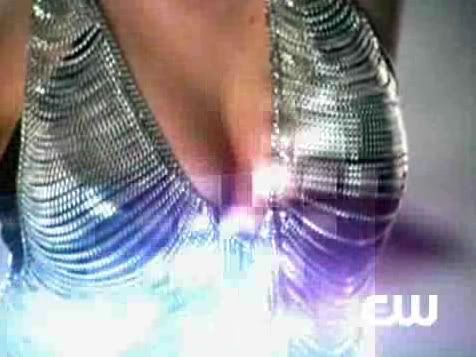 A nice pair of bewbs.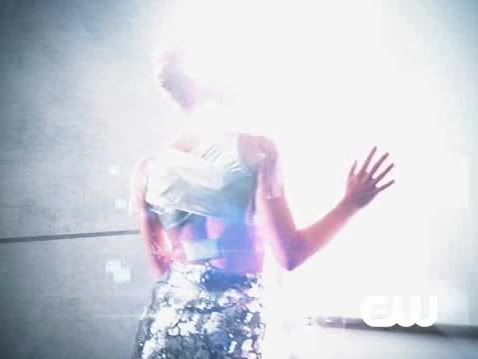 Random girl. Oh how she sparkles...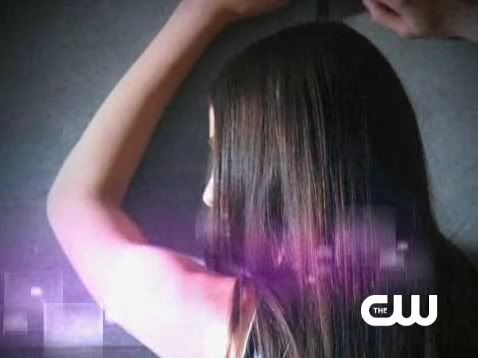 "Mousy Brunette". From behind she looks like a cousin of C7's twins or summat...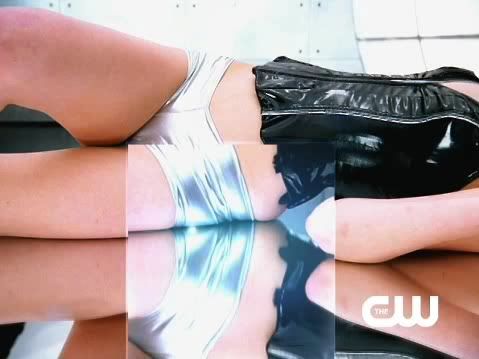 Same as
this girl
from the 10 second promo. Just a less flattering angle of her thighs.
Giselle?!?!?
FOR THE LOVE OF GOD. ANNOUNCE THE GIRLS SO I CAN STOP SCRUTINIZING THE PROMOS!!! T___________T