I was sick last week and was totally in no state to even look at my genealogy, nonetheless write a post about an ancestor. So gonna play catch up this week... with TWINS. :D
Doris Clara (left) & Dorothy Agnes (right)
Dorothy Agnes
&
Doris Clara Shaver
were born on June 20th, 1919 in Michigan to
Clifford & Luella Shaver (nee Randall)
.
On January 12, 1944, Dorothy married
Charles Joseph Calabro
. They had 4 children,
Cheryl Marie
,
Rosemary
,
Frederick Charles
&
Janice Eileen
. Unfortunately, Dorothy died shortly after giving birth to my mother, Janice, on July 1, 1952. Charles did end up re-marrying nearly 10 years later to the woman who I would grow up calling "grandma", but that's a story for another post.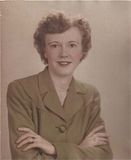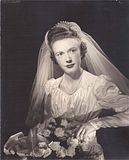 Dorothy Agnes Shaver Calabro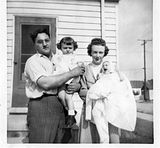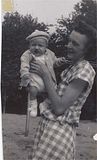 Charles & Dorothy with daughters Cheryl & Rosemary // Dorothy with son Fred
Old photo I found of her headstone when rummaging through family photos
Doris I actually have less information about. I know at some point she married
Hal Boughton
and they had 4 children -
James
,
Patricia
,
Gary
&
Alan
. She died May 25, 1985. I wish I could have met her and talked to her about her sister. Actually, it's entirely possible I did meet her... but I was barely 1 when she died... and if I don't remember it, it doesn't count.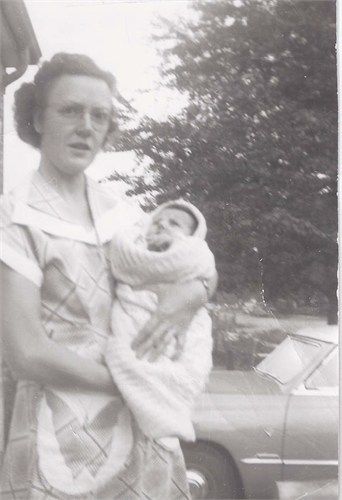 Doris holding Janice

The Boughtons