Okay, so I'm pretty excited right now. I think I may have just broken through a brick wall! I'm (still) working on the Mahl branch of my tree because Johann & Katharina had a crapton of kids who then in turn had a crapton of kids. But on a lark I wanted to see if I could find his parents.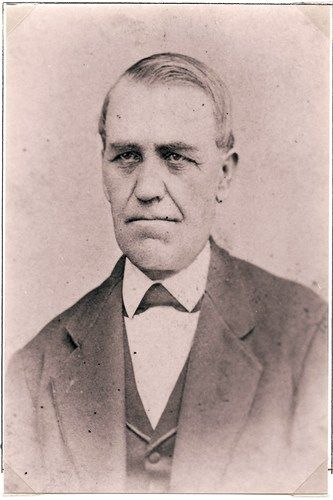 Johann D Mahl
Johann (John) Daniel Mahl
was born on August 28, 1826 according to his
FindAGrave
page. He married
Katharina (Katharine) Imm
and they had 12 kids:
John Adam, Jacob, Adam, Daniel
(see
last week
)
, Catherine, Frank, Michael, Adelia, Mary, Henry, Louise & Joseph
. Johann died October 8, 1893.
Father Died Oct 8, 1893 Aged 67 Years, 1 Month, 12 Days
ANYWAYS. I found this tonight. I'm relatively convinced that the Johann Daniel Mahl in this birth record is my Johann Daniel Mahl even though the birthday is one day off. Which means I've finally broken down the Germany wall on this side of my family! Those are his parents!!! Excuse me while I relish this genealogy high a little longer.
OMGOMGOMGOMGOMGOMG
I've requested copies of document, so I have more than just the FamilySearch screenshot... but it'll be 4-6 weeks. STILL. SO HAPPY RIGHT NOW.